Apr 26, 2020
4 min read: The dangers of buying a budget template website
Cheap budget websites are everywhere.
Millions of results are at the tips of your fingers at a tap of a screen.
But are they too good to be true?
Well, when things usually appear too good to be true, it's because they are.
Cheap template websites are appealing because of their easy availability, their low price (obviously!), and their popularity. It certainly seems like they are a no-brainer. A clever business move, surely?
If only the situation was so straightforward.
In reality, budget template websites can contain many hidden costs and nasty surprises.
Here are some of the lesser-known dangers of cheap websites…
Limited functionality
Many budget template websites will have limited functionality and won't be able to provide an optimum user experience.
Their cookie-cutter formatting will be highly restrictive, especially if you're looking to create a unique online experience for your users.
Many functions won't be available in a template site. Also, making changes or updates to the site could be tricky, and could rattle up additional costs.
Unreliable hosting
These cheap website providers could disappear at any moment.
Often, they are faceless, with no port of call for contact or support. You could be locking down your data with an unknown company that can legally shut down their servers without acknowledging you, leaving you high and dry without a site or the data to transfer elsewhere.
Cheap-looking design
Best case scenario, your website will look like a basic site. Worst case scenario, your website could be so poorly designed it actually drives users from your sight.
A design that is cramped and difficult isn't user-friendly. Additionally, your brand will not be shown in its best light.
Ultimately, it comes down to some key questions. How much do you value your users? And how much do you value your brand?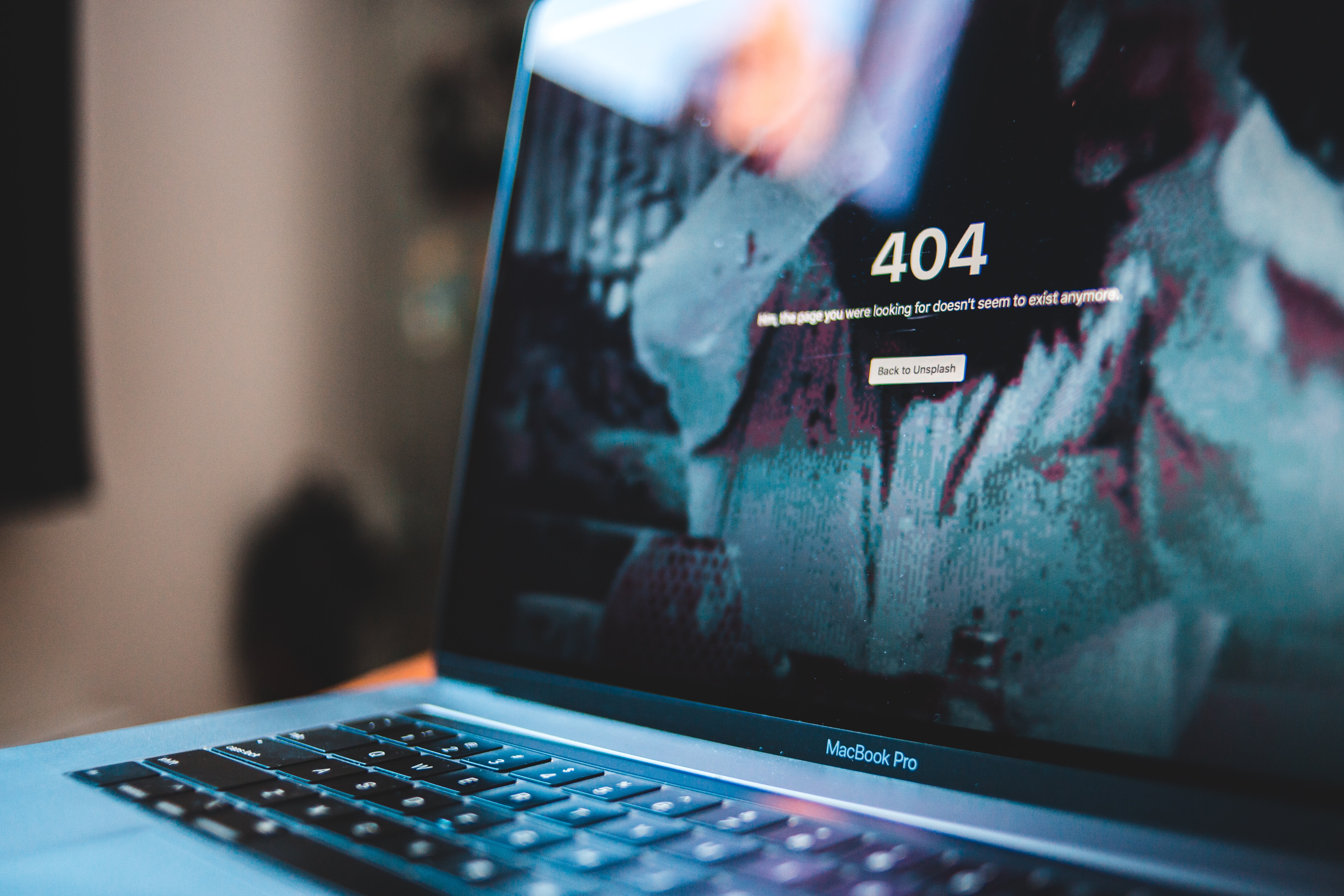 Vulnerable to hackers
Cheap template designs are often badly coded, leading to security issues. Just like you wouldn't dream of leaving your shopfront with its doors open overnight, your website should have the support and design needed to ensure it is secure.
A slow site that damages your SEO
A user will typically bounce from a page within 0.2 seconds.
There is no second chance at a first impression online! Everyone has been in the position where they've opened a page, waited, waited a little longer, and then thought
nope, I don't have time for this
.
The frustration a bad site can have can cause can be extreme – and the impact that will have on how it is viewed can be catastrophic. It could take far more time and money to rebuild your SEO and drag up your Google rankings than you paid for the website in the first place.
---
Websites are not all built the same, and it is important for businesses to understand and appreciate this.
We can set up a website that won't just sit dead in the water but will actually begin working for itself.
Our optimised websites are designed to capture lead information for you and grow organically.
Really, a website shouldn't be thought of as a static product, but a sales tool that will continue to work and expand alongside your business. 
---
For more information on our fully optimised, lead-generating financial services websites, visit here.